The Triangle housing market may be booming, but not everyone is celebrating. As the Triangle continues to see growth, it has also been seeing an increase in demand, which can lead to more buyers than homes available. This means multiple offers, bidding wars, and ultimately… at least one potential buyer missing out on a home they love.
Let's face it: not having the winning offer on a home is disappointing.
Luckily, there are some things you can do to shape up your offer and increase your chances of being the chosen one and we've rounded them up below!
Step One: Work with an agent that will help you with an offer strategy and help manage expectations.
Buying a home is no small feat, so your first step to success is working with an agent who will make sure you're presenting the best offer. They'll be there offering suggestions for how to make your offer stand out and educate you on market trends. A great agent should also help you manage your expectations and help bring you back down to earth to help you see the big picture – because it's certainly easy to start daydreaming about making the house your home before you even own it! At Real Estate By Design, we're committed to educating our clients and helping them through every step of the offer and negotiation process, so that you feel comfortable and informed every step of the way.
Step Two: Being Prepared to Buy (And Having Proof!)
You may have heard of pre-qualification and pre-approval for financing a home. So what do those terms mean and why is it important?
Getting pre-qualified is basically a quick check of your financial standing to see how much you qualify for. It involves submitting your overall financial picture, including your debt, income, and other assets to a lender, who then provides you with an estimate of how much you can borrow for your home loan. Most sellers and sellers agents will want to see that you are qualified to buy in the amount range that the home is priced for.
Pre-qualification is certainly helpful when submitting an offer, but pre-approval takes it to the next step. You'll formally submit a mortgage application and receive a written loan amount. This provides some additional security to a seller who sees your offer, as you've further in the mortgage application process. It's not always necessary to get pre-approved before submitting an offer, but your agent can help you through this process and guide you on the best option for you.
Paying cash? A cash offer is certainly competitive, just make sure you have your proof of funds ready to submit with your offer.
The other part of buying a home is having deposits ready and funds available for due diligence fees, earnest money, and closing costs, plus having some wiggle room for things like additional inspections you might want to have completed). Having more funds available is always helpful, but you don't want to dig yourself into a hole. (Here's your reminder that a good agent and a good lender will help keep you within your means!).
Step Three: Craft Your Offer Around The Seller's Needs.
Okay, so you won't always be privy to the motivations of a seller. Sometimes it's price, sometimes it is efficiency, and sometimes it can even be a personal note (more on that in a minute). However, if you know the seller is trying to move quickly, why not offer a shorter contingency period and/or an earlier closing date? Appealing to seller needs can sometimes put your offer over the edge and it helps you look competitive.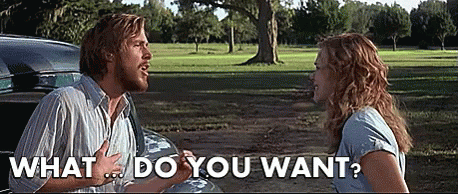 Step Four: Introduce Yourself With A Letter
In a multiple offer scenario, it's not a bad idea to write a letter to seller and express why their home stands out to you. Maybe you see yourself enjoying coffee every morning on the porch, or maybe you always wanted to live on that particular street. Whatever makes you love the home, it doesn't hurt to express that!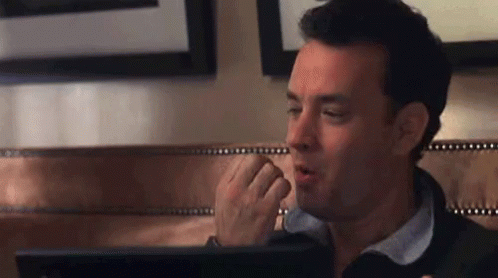 Step Five: Cut Where You Can
As mentioned in step four, making the deal easy for the seller can help you be the winning offer. This could include shortening your inspection period, removing contingencies, or moving up the closing date. Speed can lead, though you should use caution if you're thinking about waiving inspections – always chat with your agent! You want to be competitive, but no end up hurting yourself (or your wallet) in the long run.

So to recap, it's important to be swift but thoughtful when it comes to beating out multiple offers. Always work with a trusted realtor who will help you put your best foot forward when making your offer.
Want to work with us? We'd love to help you move into your Triangle dream home! Learn more about us here and set up a time to chat here.